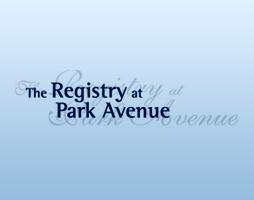 The Registry At Park Avenue is a special retreat of single-family homes in the Vinings area. Located in a Historic Area of Vinings, The Registry At Park Avenue was part of the "River Line" during the Civil War and is located on a historic landmark where a Civil War shoupade, an arrowhead shaped fortification, was constructed in 1864.
Park Avenue has ready access to many of the finest urban amenities, but is buffered from the hustle and bustle in a peaceful setting.
The Registry At Park Avenue is only a few miles from the prestigious Vinings area which offers exceptional retail and dining centers. You can spend your afternoons hiking, biking and rollerblading over scenic covered bridges and idyllic settings for over 57 miles (when complete) in 3 counties.