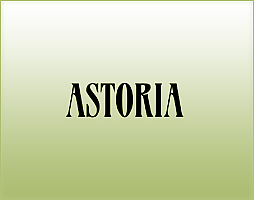 Astoria Park is a beautiful enclave featuring 16 homes in Acworth, GA. Astoria Park offers a convenient location providing excellent access to I-75 and I-285. Astoria Park families enjoy many local shops, churches, restaurants, and recreation, including Kennesaw Mountain National Battlefield Park with great hiking and events on 2,884 acres.
Astoria Park is a small custom home neighborhood in West Cobb. Astoria Park is a 16 home community that has two and a half acres of dedicated open space. Each lot has a wooded back view and terrific frontage.
Astoria Park is located off of Mars Hill Rd in West Cobb about 6.5 miles from downtown Acworth. The Astoria Park community in Acworth has great access to Lake Allatoona, is 8 miles from Kennesaw Battlefield National Park, is in close proximity to several great Golf and Country Clubs, and with access to Interstate 75 about seven miles from Astoria Park create a terrific location for the small neighborhood.